Mining Magazine Intelligence Automation E-Report - 2020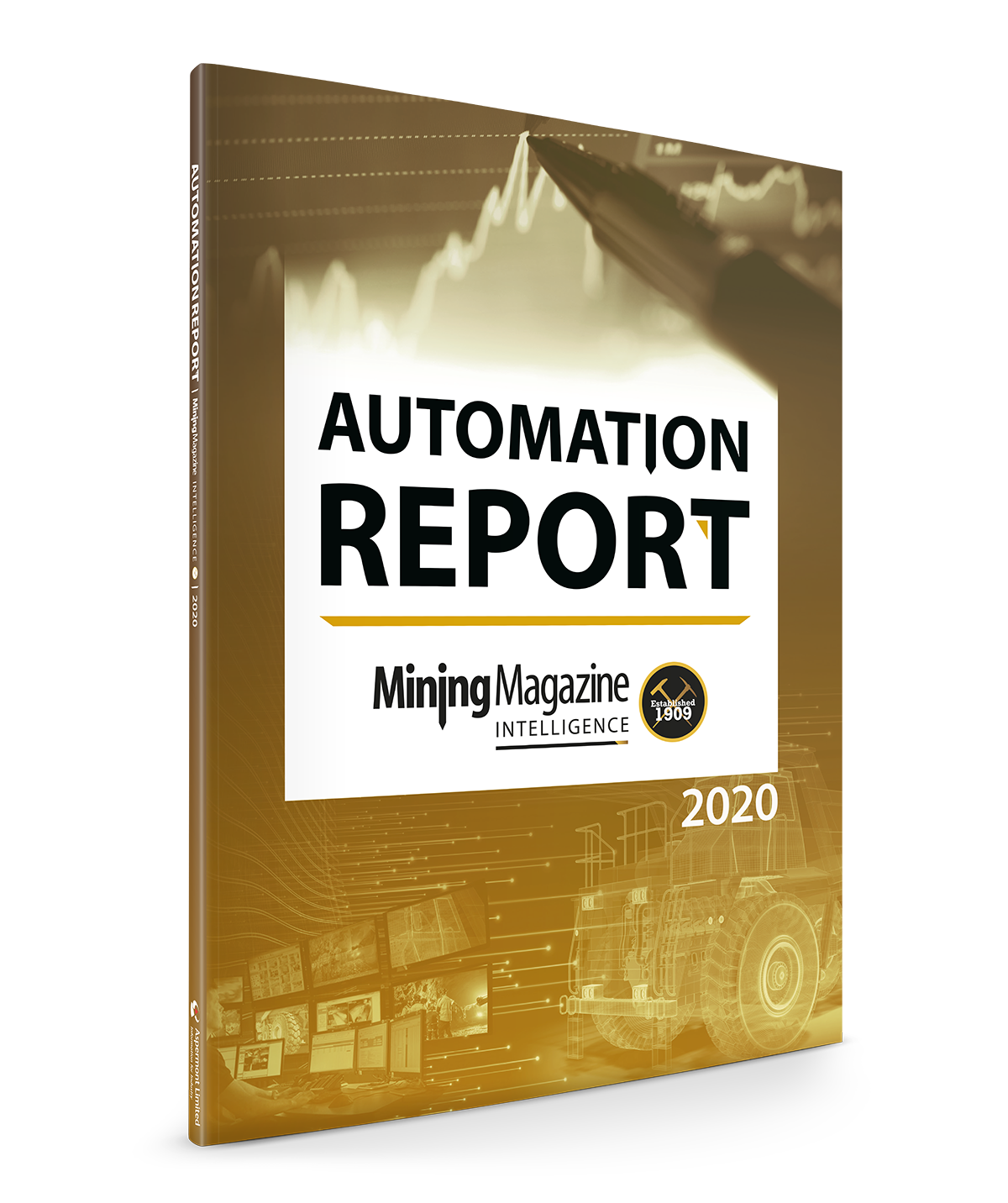 A comprehensive, industry-first review of fleet automation in the mining industry
The inaugural Mining Magazine Intelligence Automation Report provides a comprehensive review of automation within the mining industry. It collates interviews with industry leaders and profiles on mines at various stages of automation to help stakeholders understand the operators and suppliers at the leading edge of this technology.

Discover:
Which company has the most automated mine in the world?
Who is the leading supplier of autonomous drills in the world?
Are investments in automation delivering on targeted ROIs?
How much of the industry is actually automating?
Which jurisdiction leads in automation?


METHODOLOGY
The data for our analysis has been aggregated through a global research effort, using basic desktop resources combined with qualitative interviews with operators and suppliers wherever possible. Each profile considers 11 categories: mine type, commodity, location, ownership, equipment, operation, commencement date, automation drivers, automation investment, operational personnel and next steps/outlook.
The numbers were crunched according to both number of automated units on site as well as brand, while a cost index was created to provide a picture of the investment required according to both fixed costs and variable costs, such as purchasing new equipment or retrofitting existing fleet.